817-335-9331
Automotive Machine & Supply is a distributor for: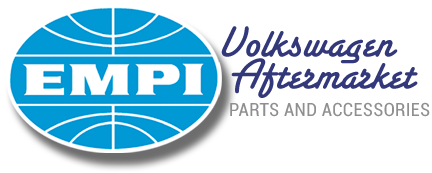 Another batch of VW beetle cases ready to go.
---


Automotive Machine is proud to be a supporter of the Fort Worth VolksFolks VW Club.
---


We're also proud to support the Granbury Volkskruzers VW club.
---
Drilling and tapping a case for full flow oil filter.
---
Diamond honing some VW jugs for improved ring seating, better compression, and longevity.
---
Disassembling a "Hot Rod" Beetle engine.
---
Here's a combination engine / natural gas compressor we built.
---
A little "metal art" we made while playing with our CNC-controlled Plasma Cutter.
---
AMS owner, Tom (on the left) and a good friend & customer, Patrick Juteau, visiting from Montreal, Quebec, Canada.
---
ATTENTION DIY CUSTOMERS: FREE All-Data repair info technical service bulletins from AERA Pro-SIS.




Need help with parts or machine shop service? Call our ASE Certified Techs at 817-335-9331 or E-Mail Us